RevelationMedia Presents:
An Interview with

Pastor Bob Fu
A Chinese billionaire, with support of the Chinese Communist Party "CCP", has publicly called for Pastor Bob Fu's execution, accusing him of being a spy. Now in a safe house, Bob Fu speaks to Steve Cleary and friends of RevelationMedia about the facts concerning this plot to silence his voice.
Support RevelationMedia and Bob Fu's ministry, China Aid, and receive a free copy of Bob's bestselling book, God's Double Agent. In his book, Bob shares his own testimony of escaping China, the Communist agenda to eradicate Christianity and his work to be a voice for religious freedom. Please prayerfully consider making a contribution today and receiving your free book, God's Double Agent.
"Bob Fu has been a trusted friend and ministry partner of RevelationMedia assisting in our ministry efforts into China. His book is a must read for Christians concerned about the persecution facing our brothers and sisters in China! Thank you for your prayers and financial support."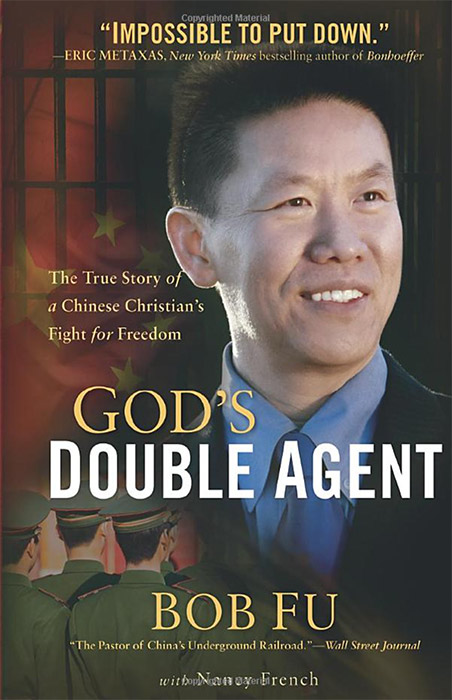 My Donation
All contributions will be shared equally between RevelationMedia and China Aid.
*All donations are tax deductible to the extent provided by law.