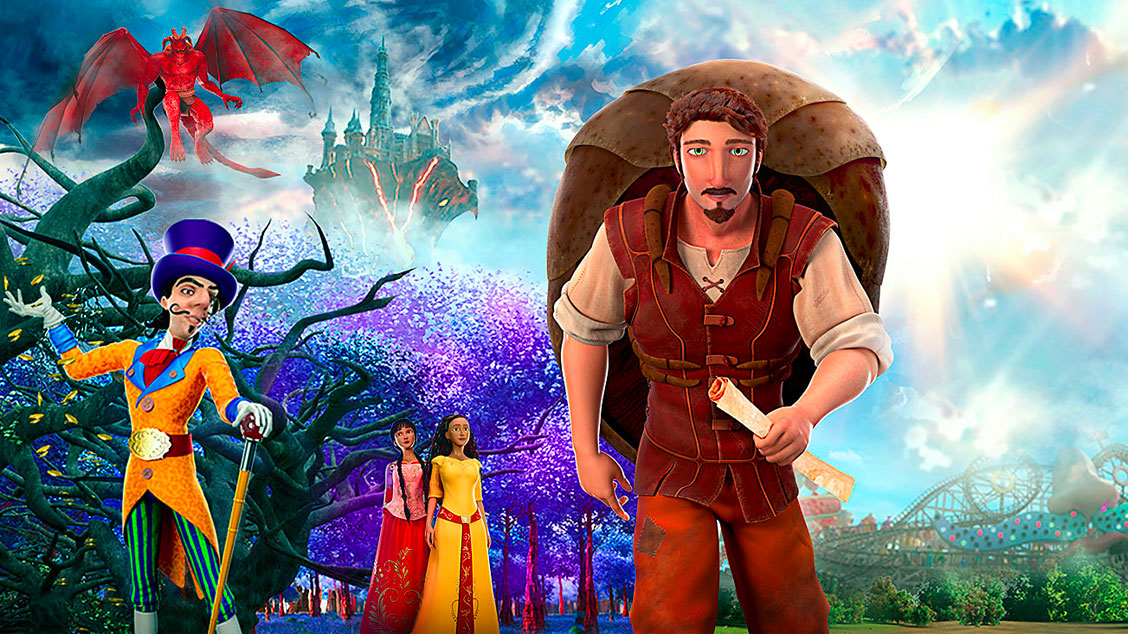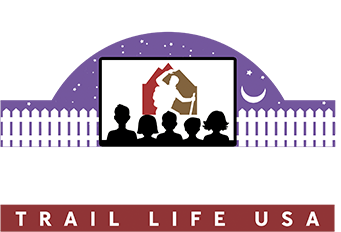 Saturday May 16th at 8:45 pm
Starts In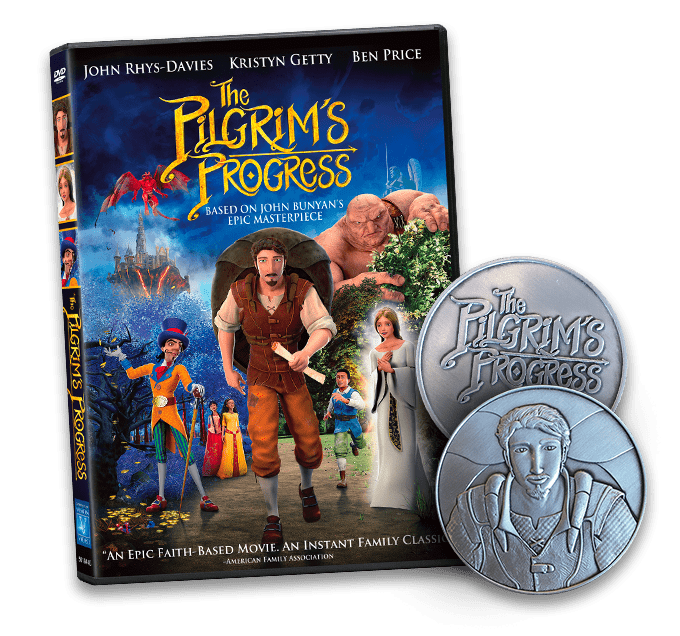 Receive a Pilgrim's Progress DVD and Limited Edition Collector's Coin
We trust this movie night has been a blessing to your family.
Your donation helps us translate and distribute content like The Pilgrim's Progress freely around the world. Please consider supporting our efforts today and we will send you a free Pilgrim's Progress DVD and a Limited Edition Pilgrim's Progress collector's coin! RevelationMedia is committed to producing quality Christian content for our children, grandchildren and the global missions' community. Thank you for your support!
Make a Donation and Receive Your FREE DVD and Collector's Coin.
Support the global distribution of The Pilgrim's Progress.
*All donations are tax deductible to the extent provided by law.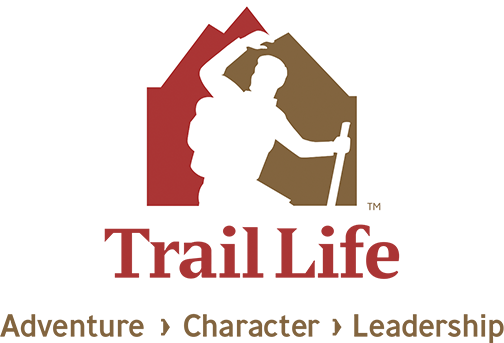 Visit www.backyardcampout.fun to take your backyard movie night and campout to the next level! Brush up on camping skills, learn to make your own backyard games, find creative outdoor cooking ideas, learn to make a knife with household tools, create a camp stove, see terrific astronomy videos, and make a scale model tour of the solar system in your neighborhood.
Experience The Pilgrim's Progress with thousands of families across the country as part of Trail Life USA's National Movie Night and Backyard Campout. Join the Backyard Campout Portal!