Max Lucado's The Christmas Candle:
A Family Movie of Hope, Prayer, and Miracles
Scroll down to receive your 2 free DVDs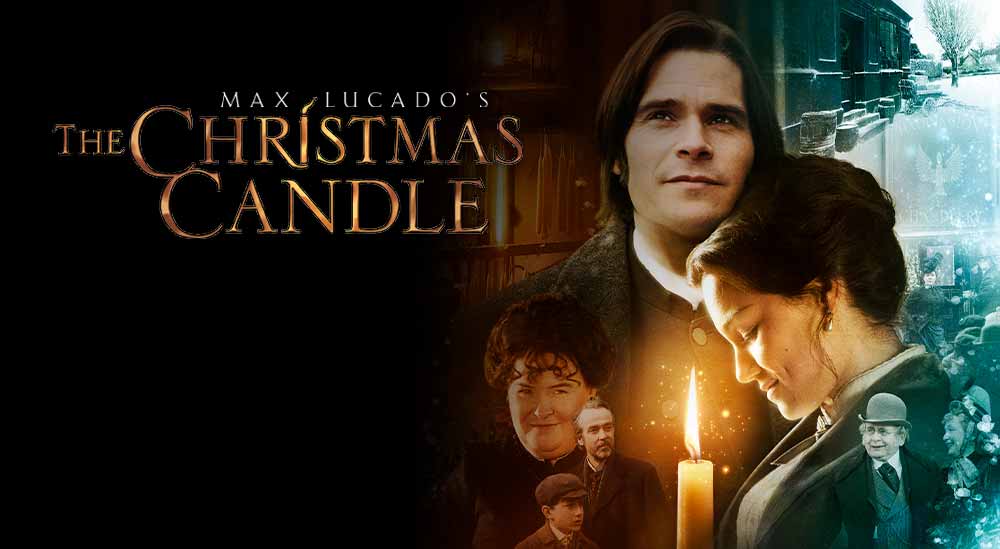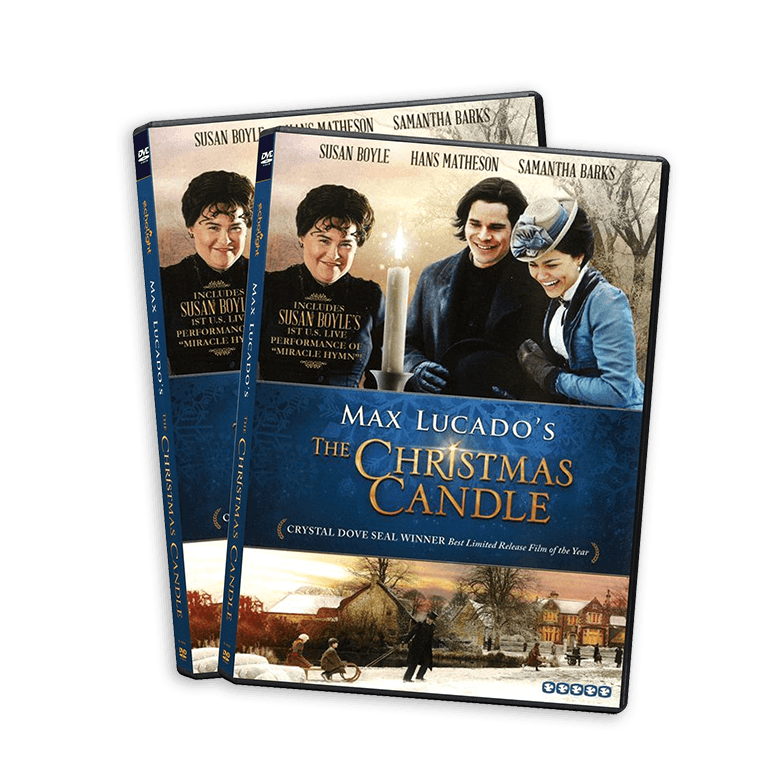 Make a donation and receive
TWO FREE DVDs!
Support the ministry of RevelationMedia today and receive 2 free DVDs of THE CHRISTMAS CANDLE. Thank you for your support!
*All donations are tax deductible to the extent provided by law.
Give the Gift of Christmas: Two DVDs with your Donation!
We hope you enjoyed watching Max Lucado's THE CHRISTMAS CANDLE hopefully with friends or family, or both! This special online event is brought to you by RevelationMedia, producers of THE PILGRIM'S PROGRESS and the new iBIBLE — the world's first visual and interactive presentation of the entire Biblical narrative.
Your contributions help us deliver quality Christian content FREE to missionaries around the world.
Please consider making a generous contribution today, and we will send you 2 free DVDs: one for you and one to share.
An Interview with Max Lucado