Support RevelationMedia Today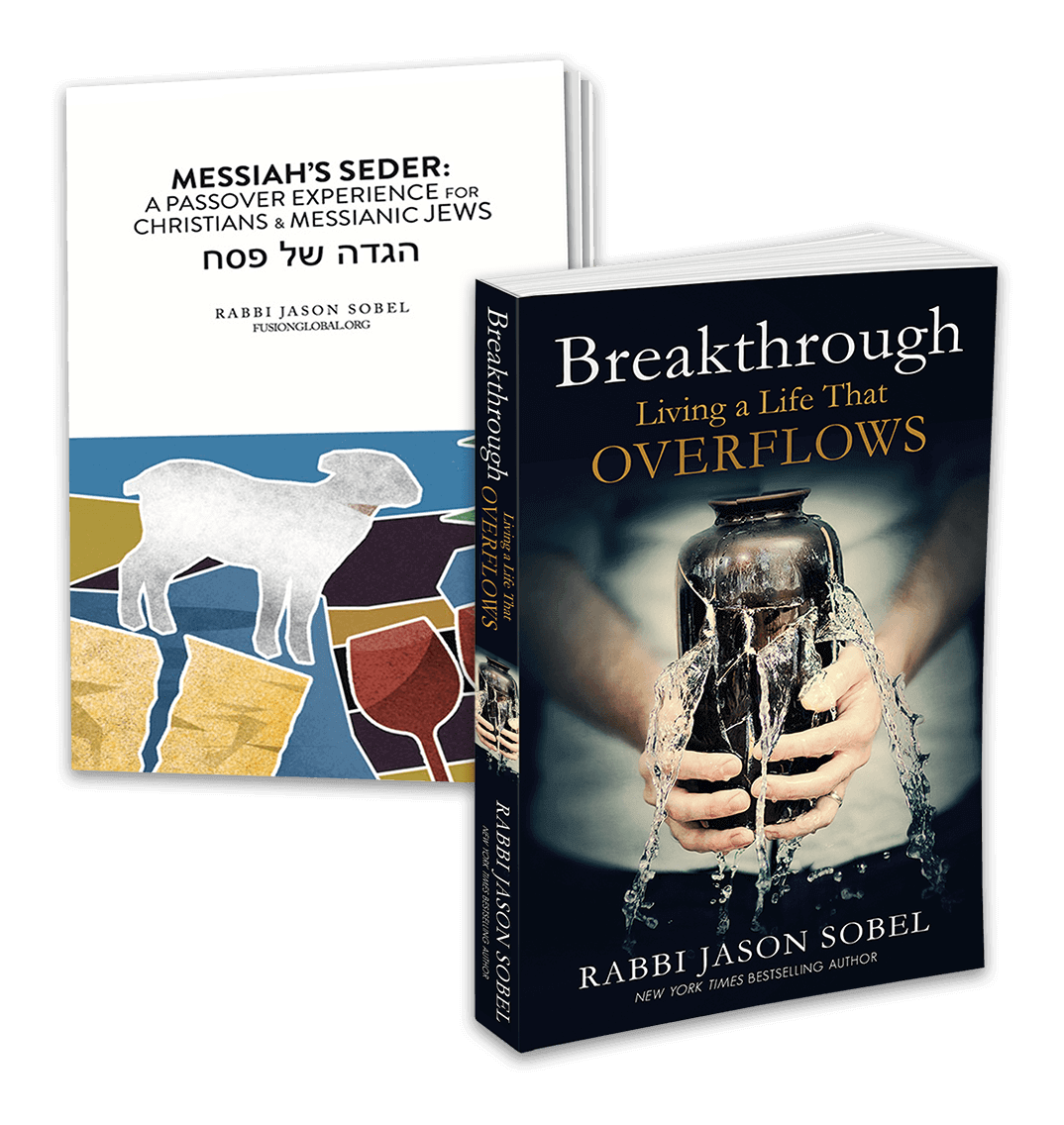 Make a donation and receive Breakthrough: Living a Life That Overflows and a digital download of Messiah's Seder: Passover Experience for Christians and Messianic Jews by bestselling author Rabbi Jason Sobel.
*All donations are tax deductible to the extent provided by law.
*Please note: when you have completed your donation, you will receive an email with your digital download link.