Make a donation and receive a special edition two disc set which includes End of the Spear and Beyond the Gates of Splendor. We will also send you The Jim Elliot Story from the Torchlighters: Heroes of the Faith series.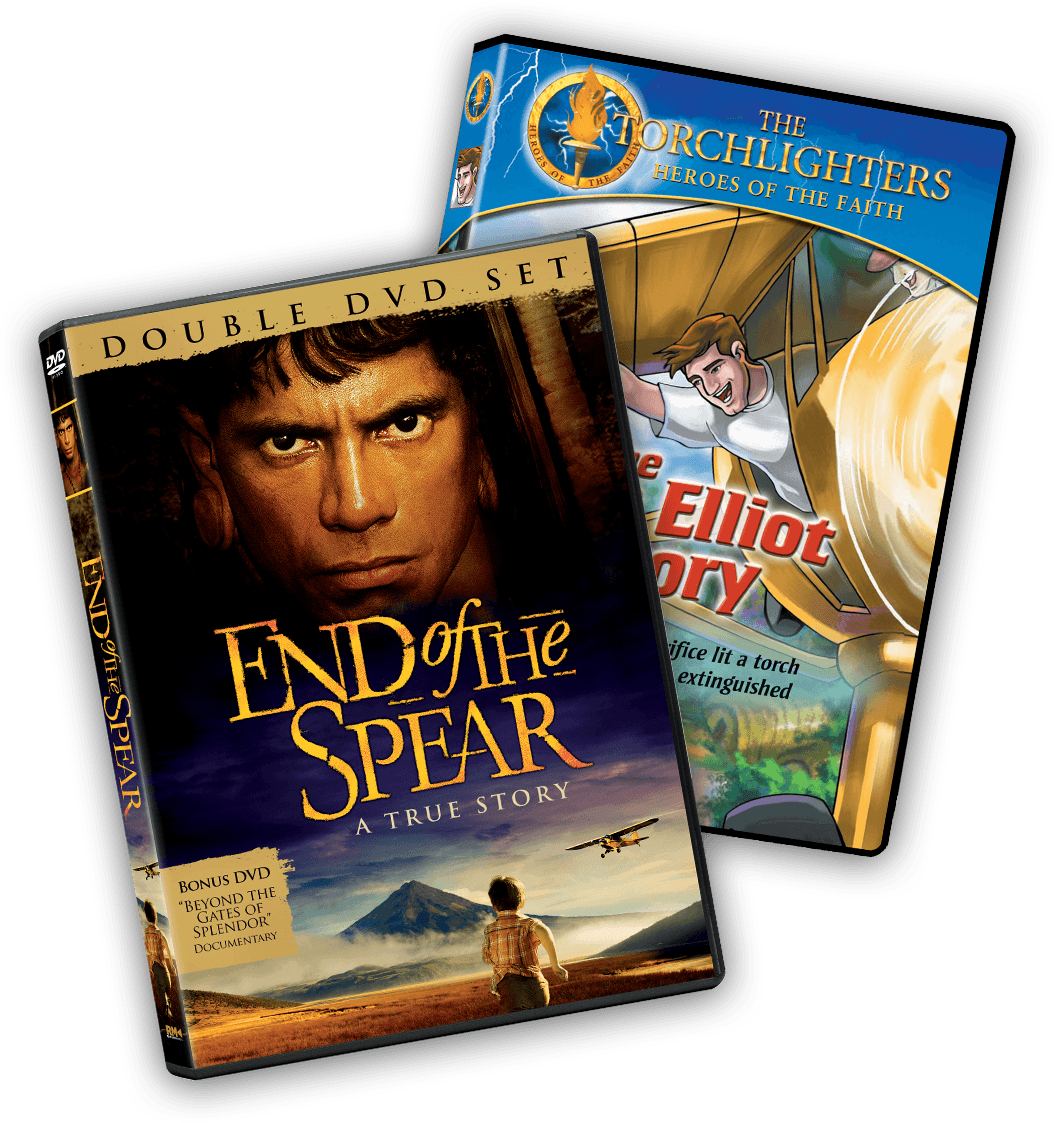 Support the ministry of RevelationMedia today and we will send you THREE free DVDs.
*All donations are tax deductible to the extent provided by law.