The Cross and the Switchblade
50th Anniversary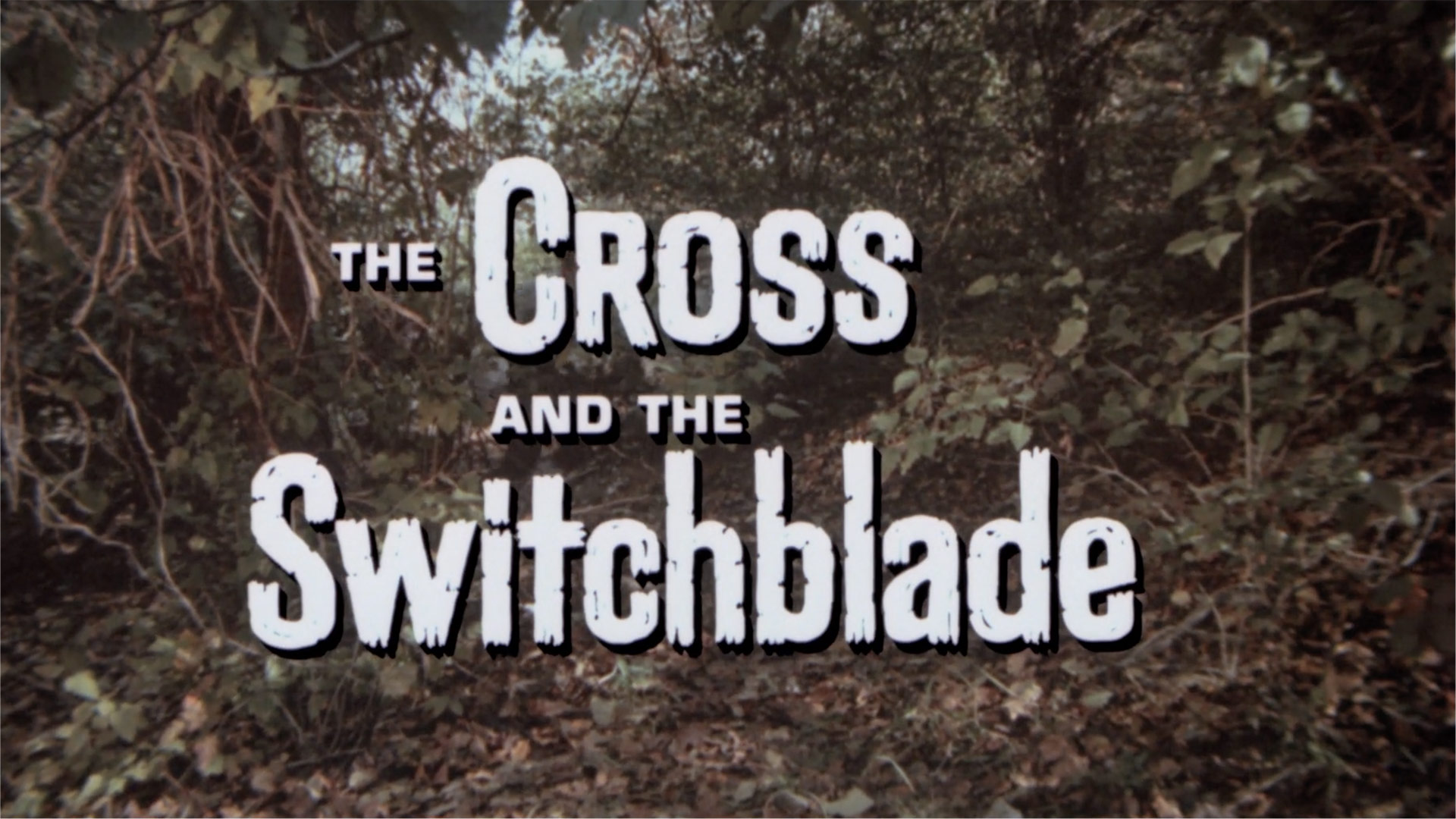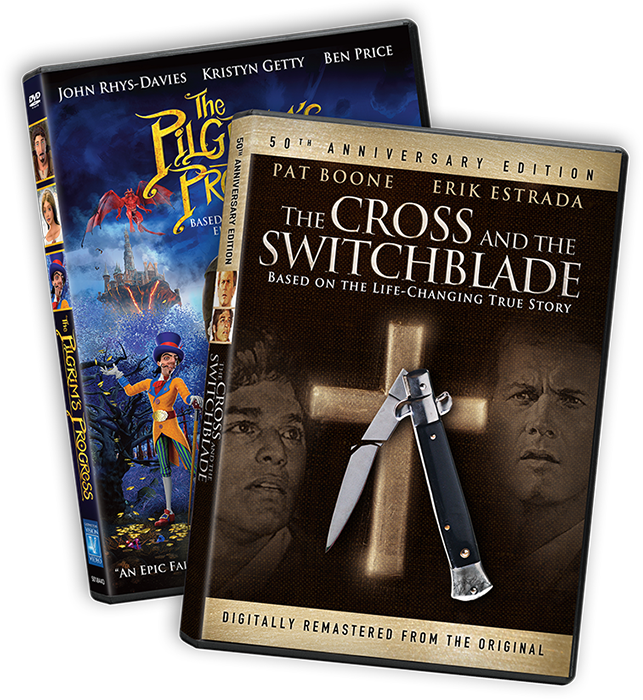 Make a Donation and Receive Your
TWO FREE DVDs
Support the global distribution of quality Christian content and the new iBIBLE.
*All donations are tax deductible to the extent provided by law.
Receive Two Free DVDs with your Donation!
We trust you have enjoyed your viewing of The Cross and the Switchblade. This special online event is brought to you by RevelationMedia, producers of The Pilgrim's Progress and the new iBIBLE — the world's first visual and interactive presentation of the entire Biblical narrative. Your contributions help us deliver quality Christian content online and free to missionaries around the world.
Please consider a contribution today and we will send you a free The Cross and the Switchblade DVD remastered in 4K and a free The Pilgrim's Progress DVD.
This free movie event is made possible with the help of our ministry partners.
Vision Video
RedeemTV
Christianbook
Iran Alive Ministries
The Voice of the Martyrs
Bible Cafe